Discover the path of your product:
from an idea to full implementation.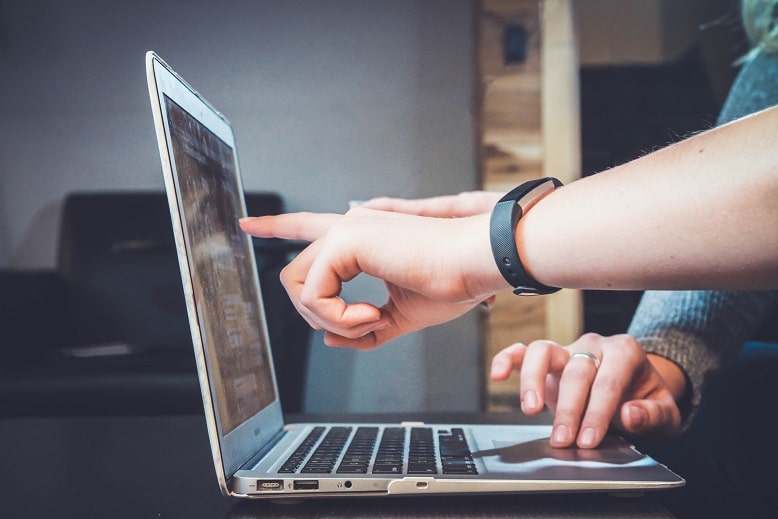 1. Brief
Transparent communication is the key to successful cooperation. That is why we start each project with a detailed brief that allows us to know the expectations and needs of the client.
2. Construction design
For design, we use specialized ArtiosCAD software, with which we create 2D packaging meshes, 3D models with graphics as well as visualizations of assembly and subsequent stages of assembly.
After developing the constuction disign, we select the raw materials in terms of appropriate strength parameters. We create a prototype from them, which we cut out on a large format cutting plotter. We assemble, check and test the resulting model. Later, the prototype goes to the customer for final acceptance and verification.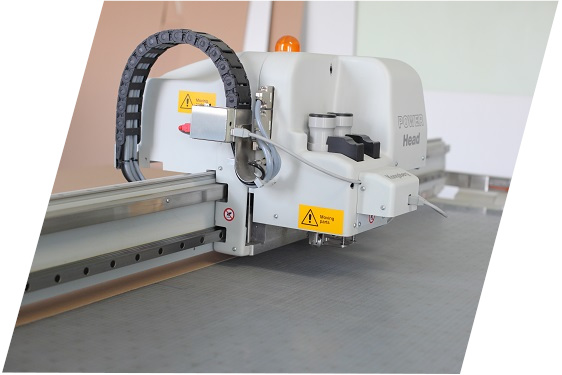 3. Graphic design
Typically, customers submit ready projects that our graphic designers adapt to the appropriate packaging grids, and then for printing. Sometimes we also create visual concepts from scratch - the team in the studio collides their experience with creative ideas, resulting in aesthetic, eye-catching designs. We work in a specialized Adobe Creative Suit Premium program, preparing implementations for offset, flexographic and digital printing. In the context of marketing, graphic design is one of the most important stages of packaging production. It determines the final appearance of the finished product and how it will be picked up by users.
4. Production
When we are sure that the product exactly meets the customer's needs, we start production. We effectively plan the use of enterprise resources thanks to the ERP system.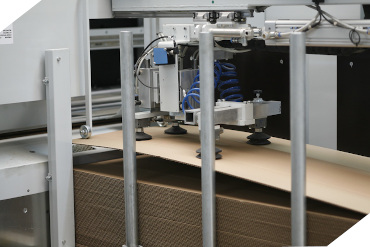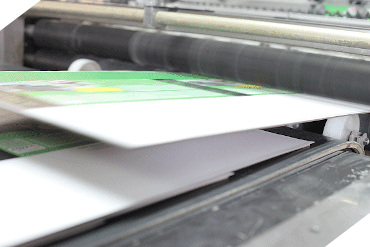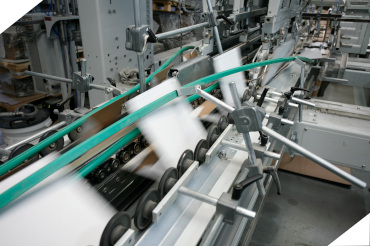 The company's success consists of many elements, but undoubtedly the most important of them are people with experience and passion for what they do. That is why in everyday work we combine reasonable management with effective production. We focus on innovative, custom solutions that are reflected in the quality of our products. We have equipped the machine park with high-performance technological lines, which include machines for printing, laminating, cutting and gluing. This is where our projects finally materialize and then reach the client.