Prost-Key Packaging - a producer of cardboard packaging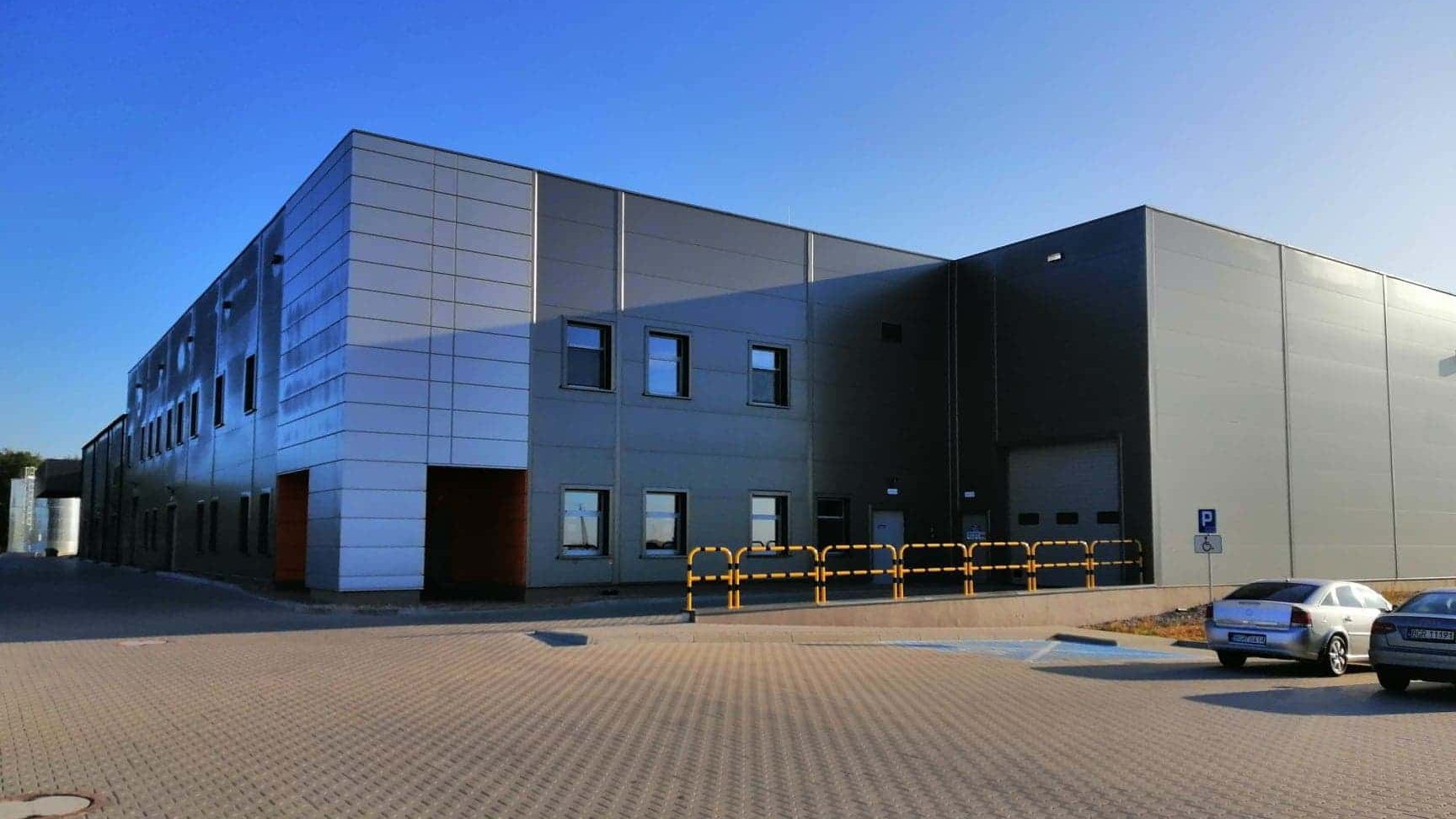 At Prost-Key, we have been manufacturing corrugated and solid board packaging for almost 30 years, putting durability, good design and practical use first. Our services are used by companies from every industry, because we go beyond the standard concepts, creating original projects that stand out on the market.
We use innovative technologies and the creativity of our team to create modern, high-quality products. Thanks to investments in the development of the machine park, we have developed our production capabilities: for years we have been creating new trends in packaging production, thus setting the direction of the industry's development.
In business, we focus on high quality and good relationships. We offer our clients advice at every stage of cooperation - we start it with a thorough understanding of needs and expectations. We become a trusted partner in achieving your business goals, working with passion and commitment that are reflected in every completed project. We know perfectly well how to change visions into bold projects that will make the product stand out on the market.