Manufacturer of cardboard packaging, POS materials and other cardboard products
We are a modern producer of corrugated and solid board packaging and POS materials. We specialize in the production of laminated packaging, American boxes and die-cut packaging in both offset, flexographic and digital printing. We improve our boxes according to your expectations. Our advantage is 30 years of experience.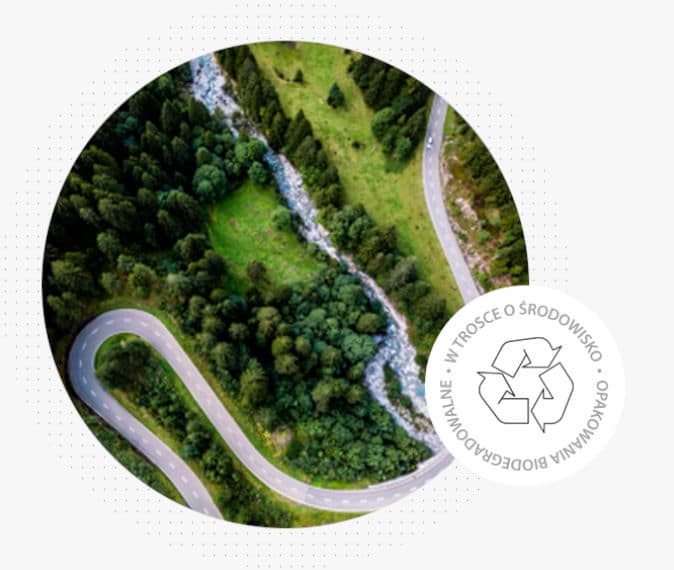 Our goals to care for the environment.
Production of innovative packages 100% biodegradable.
Made in min. 60% from recycling materials.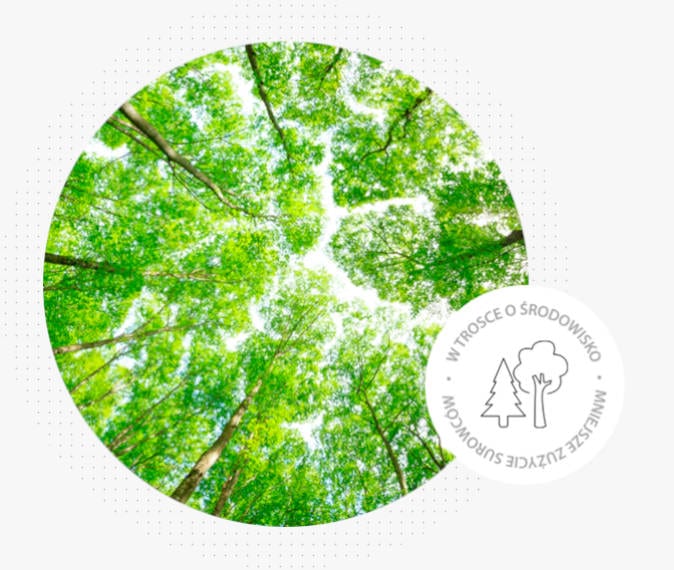 Our goals to care for the environment.
Restriction on the use of raw materials for the production of packages.
In the final effect to reduce the quantity of waste.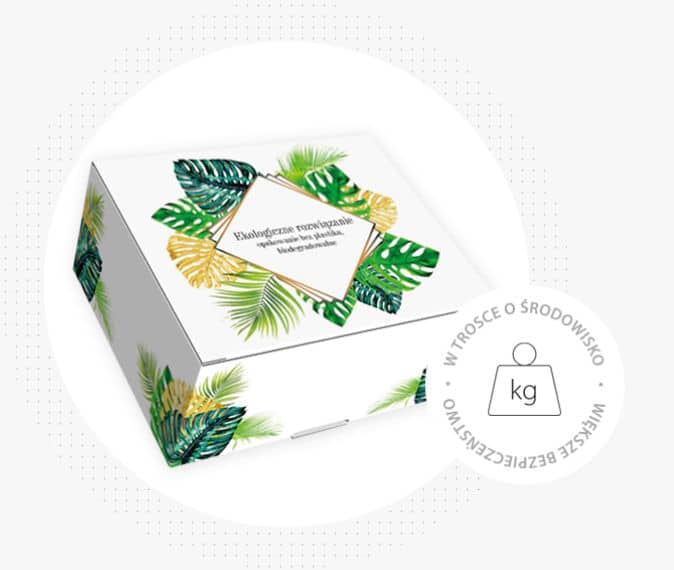 Our goals to care for the environment.
Production of packages with higher strength parameters.
Even more safety of the packed product.
Locations
Our production plants are equipped with modern machinery parks.
Years of experience
We have been gaining industry experience for many years to meet the expectations of the most demanding customers.
Employees
Trained and prepared to service our offices, machinery park and warehouse.
News from the packaging world
About 900 kg of paper can be obtained from one ton of recycled waste paper.
The oldest Polish paper mill operating to this day is the mill in Duszniki-Zdrój founded in 1605, which now houses the Museum of Papermaking.
Asians were the first to produce paper kites and balloons, and started the paper folding art called origami.
In 1814, The Times introduced the first steam printing press.
We can offset printing in CMYK colors as well as in Pantone colors. We can also combine these two color spaces.
Thompson & Norris company was the first to launch a corrugated board manufacturing plant in Europe. This took place in 1883 in London.