30 years ago we started from chip baskets for strawberries and school notebooks.
Today, the packaging industry is our second home. We comprehensively implement even the most demanding projects, giving them shapes, structure and colors. We develop packaging designs, as well as their graphic design, thanks to which our clients' ideas are refined in every detail.
1991 - The beginning of the company's activity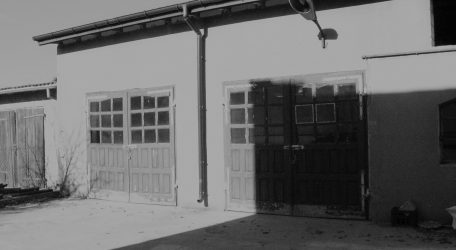 In June 1991, the company was registered as a Paper Processing and Cardboard Packaging Plant (ZPPiOT). The initial activity of the company was based on the production of chip basket for strawberries. In a short time the company expanded its activity to the production of office notebooks.
1994 - Change of location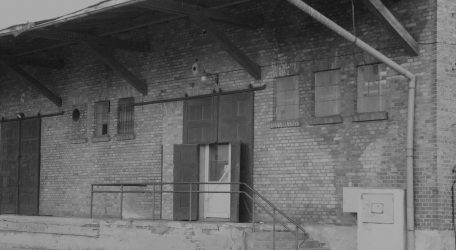 Only 3 years later, we changed the garage rooms into a production hall with an area of 800 m2. At that time 33 people worked in our company, and 18 of them had a disability certificate.
2002 - Relocation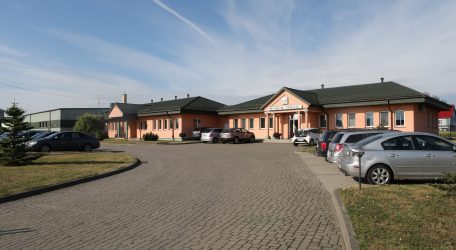 In August 2002, we moved to the newly-built headquarters at ul. 1 Maja 89 in Prostki, where we remain today.
2004 - Positive certification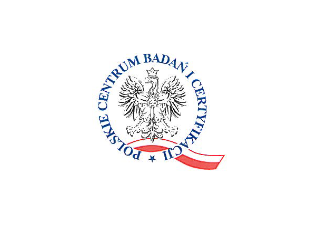 We have implemented strict ISO standards and obtained results of PEN ISO 9001:2000, PN-N18001 – 2004, HACCP DS-3027
2008 - Construction of another production hall
In 2008, the company was expanded by another production hall, which allowed the company to expand its business with flexographic printing and the production of laminated packaging. A laboratory was also built in the new building. From this moment we examine the quality of raw materials and cardboard packaging ourselves.
2015 - New company name

In 2015, we underwent a total rebranding. The former name of the ZPPiOT company has been replaced by a more friendly one - PROST-KEY Packaging Sobolewcy Sp. j. The current name of the company refers to the company's headquarters as well as to the business profile.
2018 - New investment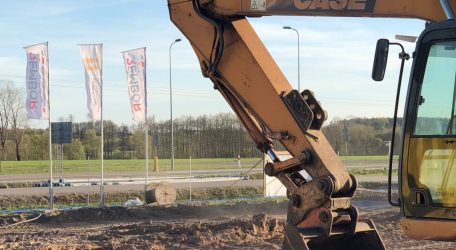 In 2018, we started the construction of a new production hall in Szczuczyn.
2019 - Completion of construction works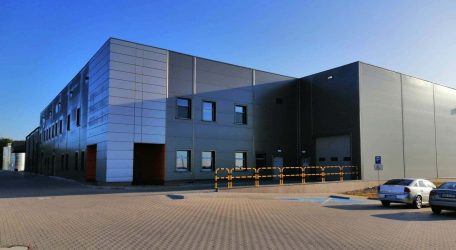 One year later, 2019, we were able to complete the first stage of construction of the new plant and start production. Along with the new location, new opportunities have emerged …