Quality standard in Prost-Key Packaging
For us, quality is not only a product in itself, but also general experience that the client gains while working with us. That is why we support our clients and offer specialist advice in every case, ensuring visual appearance and practical use of packaging.
We employ creative designers whose skills, knowledge and experience are shared in every implementation. Modern technological solutions are the basis of our of projects that set new market standards in the packaging industry.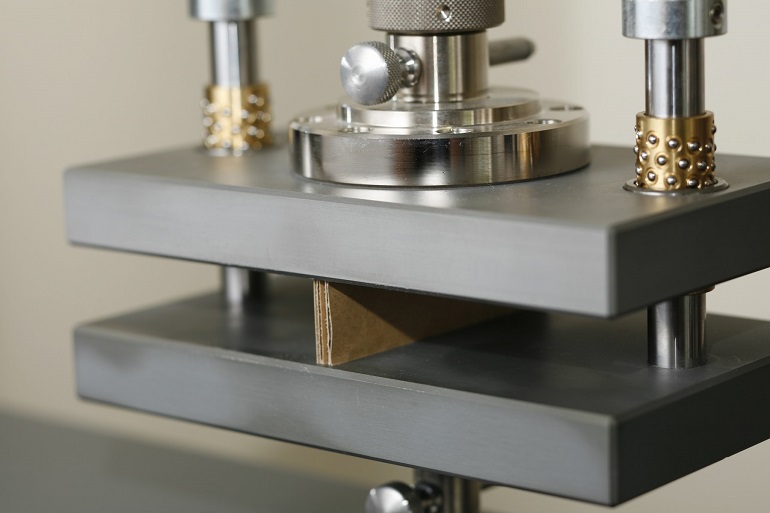 At Prost-Key, quality is a priority from the selection of proven raw materials to the production of the finished product. We control it by conducting tests at every stage of the production process. In our laboratory we examine paper, cardboard and ready product.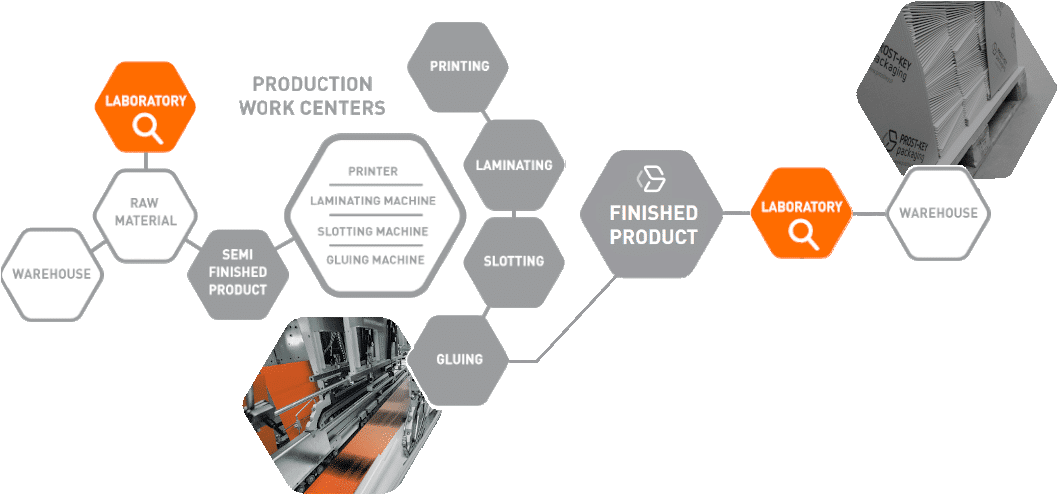 Our efforts have been recognized by the Quality Management System Certificate PN-EN ISO 9001: 2015-10. We also meet the requirements of PN-EN ISO 22000: 2006.
In our daily work, we emphasize the use of environmentally friendly solutions and environmentally friendly actions: we produce packaging from materials with FSC® Certification,
which guarantees that the raw materials come from FSC® certified forests, i.e. they are obtained as part of responsible forest management. We comply with Forest Stewardship Council® standards not only at the material purchase stage, but also throughout the entire production process and supply chain.