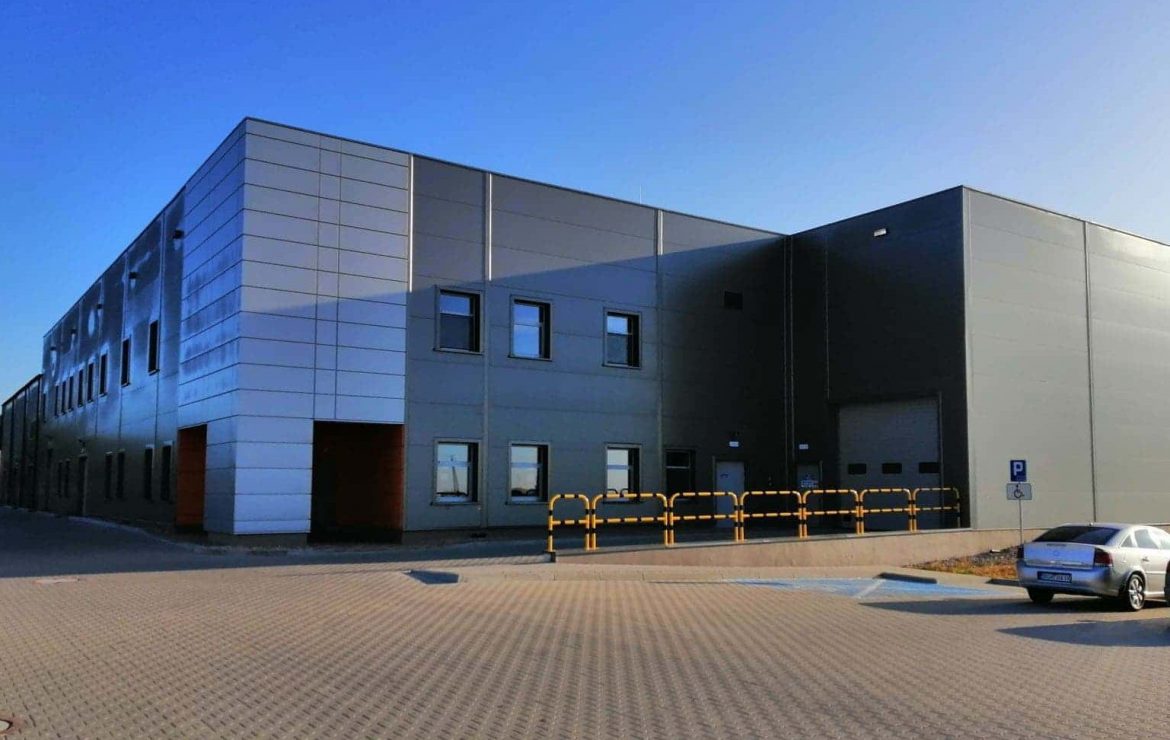 A new plant for the production of cardboard packaging in Szczuczyn
Obecnie firma realizuje wniosek o dofinansowanie projektu PROGRAM OPERACYJNY Inteligentny Rozwój, oś priorytetowa 3 Wsparcie innowacji w przedsiębiorstwach działanie 3.1 Wsparcie wdrożeń wyników prac B+R / Zakres projektu obejmuje również budowę hali produkcyjnej oraz nakłady na zakup środków trwałych niezbędnych do wytwarzania nowych opakowań z tektury falistej.
Budowa nowego zakładu rozpoczęła się w lutym 2018 roku i zakończyła w grudniu 2018. Nowy budynek obejmuje halę produkcyjno-magazynową do produkcji opakowań z tektury falistej i litej wraz z pomieszczeniami socjalno-biurowymi oraz niezbędną infrastrukturą techniczną .
Nowy zakład zlokalizowany jest na trasie via Baltica, węzeł Szczuczyn. Dogodny dojazd trasa Warszawa Szczuczyn, Szczuczyn Suwałki – szybki transport do klienta