Cardboard packaging
They are made using a punching tool, i.e. a tool specially prepared for the given packaging. Die-cut packages have many functions: for convenient and safe transport of products, but they also often come in the form of exclusive product packaging, such as perfumes or a watch. Their individually prepared construction enables fast and comfortable packing.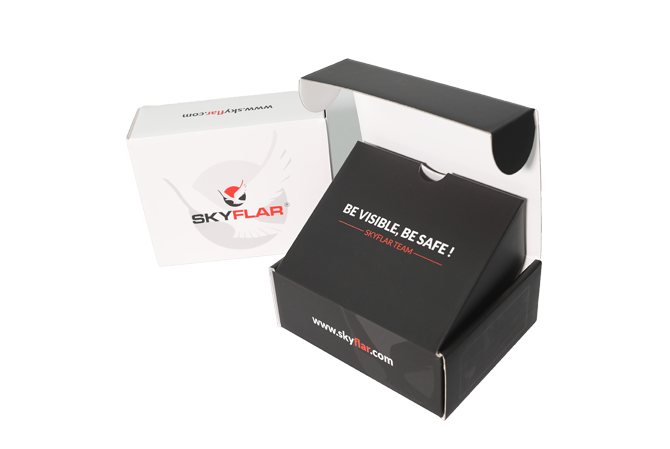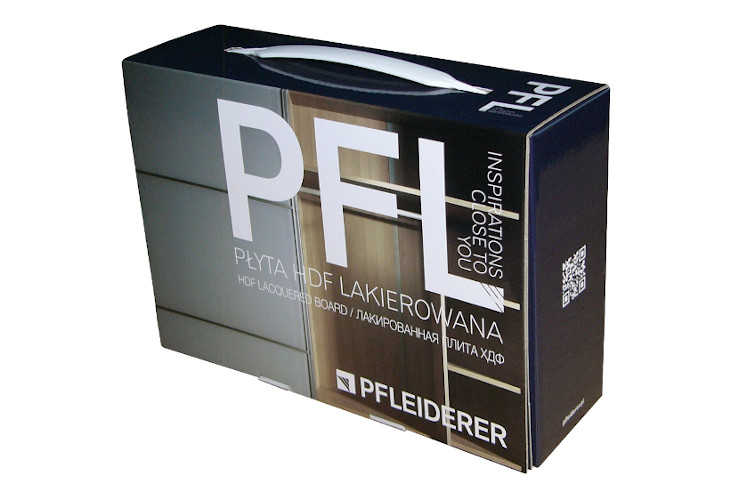 What are the types of shaped packaging?
The types of shaped packaging are created using patterns and cutting equipment created specifically for the given packaging – this is a packaging that can be individually prepared for each type of goods. This type of packaging makes it possible to create an unlimited number of options and obtain the required sizes and shapes, which greatly expands the range of  this packaging usage. Ease of folding and unfolding, without the ultimate need to use adhesive tape, leads to great interest from our customers.
What are the directions of using die-cut packaging? 
This type of packaging performs many functions – we are familiar with it for the delivery of pizza to order, it can also be used for convenient and safe dispatch of goods by courier mail. – Due to the use of high quality cardboard in the production of shaped packaging, the inner contents are completely safe and thus there is no threat of damage to your goods. Moreover, the individual production of the structure ensures a fast and convenient packing process, which in turn will have an impact on the functionality of the ordered packages.
It goes without saying that shaped packaging provides not only the possibility of storing and transporting various types of products. Unusual exclusive packaging of goods, such as perfumes or watches, serve for their effective advertising. Their design, original and meticulous workmanship attract the attention of potential customers, contribute to increasing profits from sales.
Moreover, in Prost-Key, thanks to modern technological support and deep knowledge of our specialists, we are able to independently implement orders for shaped packaging. Our designers will design the sizes and shapes of packaging in accordance with your initial data, and graphics will put a logo and graphics on it. that will complement the visual effect of the packaging. Thus, you will receive an exceptional solution that will help you win the battle for a client with competing firms!
Why Prost-Key die-cut packaging?
·          Created with a special cutting device, thanks to which you can get any shape and size.·          durable, providing high quality product during storage or transportation.·          easy to fold and pack,·          unusually elegant, serve as an effective advertisement for each type of products and goods. ·         We invite you to cooperation and drawing up orders for shaped packaging – thanks to this you will come closer to your business success!