"Gift boxes" we make for individual customer orders. After getting to know the product, our designers prepare interesting packaging proposals. Every gift deserves an extraordinary setting. Therefore, pleasantly surprise with the unique packaging!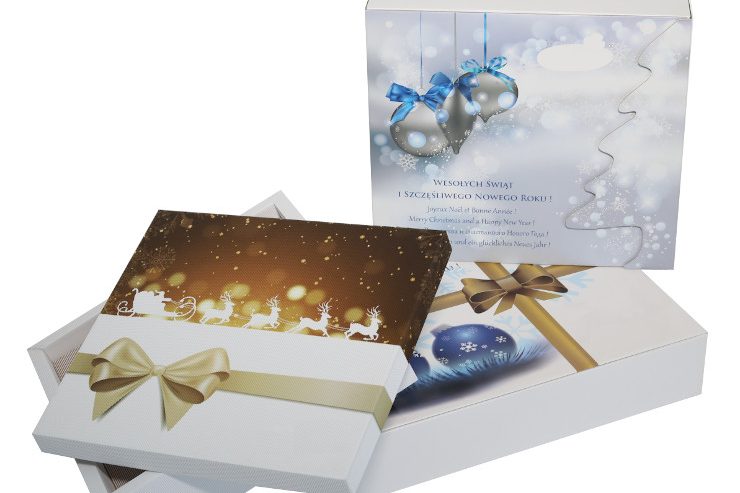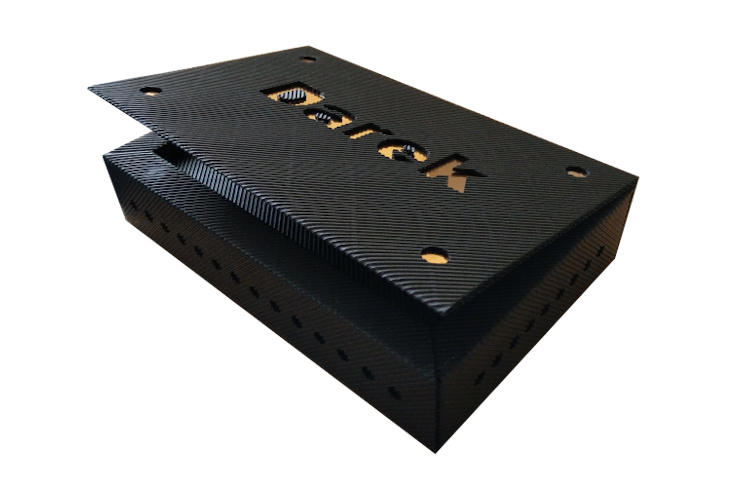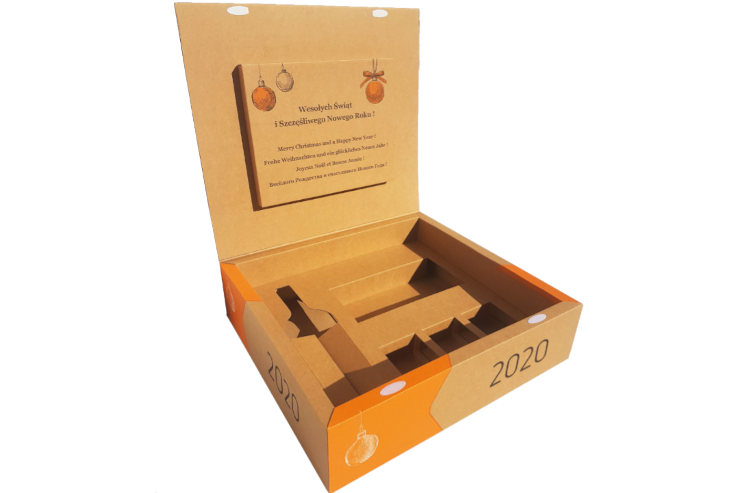 Different types of gift packaging made by Prost-Key –  this a fusion of great esthetics and  solidity of performance.
We will produce and deliver you the highest quality giftbox – we create it based on new technologies and appropriately selected materials. In accordance with the strategy of our company, every gift deserves an unusual setting, therefore, when placing an order in Prost-Key, you have a guarantee that the packaging:
It will be beautiful and original, and the gift in it will forever remain in your memory,
It will be made of high quality materials, which will affect the quality of the packaging and its strength – thus the contents will be properly protected from external influences,
Will 100% meet the expectations and needs of the client,
Will be at an affordable price.
We sincerely invite you to place orders for gift wrapping!
We guarantee each of our clients an individual approach, providing assistance and support in creating original packaging and finding non-trivial solutions. Our experienced designers, focusing on your needs, will prepare gift wrapping that will impress everyone and thanks to which you will achieve your goal – delight from a dear to you person  or effective advertisement of  your company and products.
We invite you to cooperatation and send orders for gift wrapping!