POS materials
Leaflets display is a useful and convenient solution that works great at fairs and meetings. They are arranged on countertops and desks, always within reach of the person who visits the given advertising stand. They facilitate the distribution of promotional materials and additionally display them. We make leaflets in various sizes, adapted to the format of company leaflets, catalogs or brochures.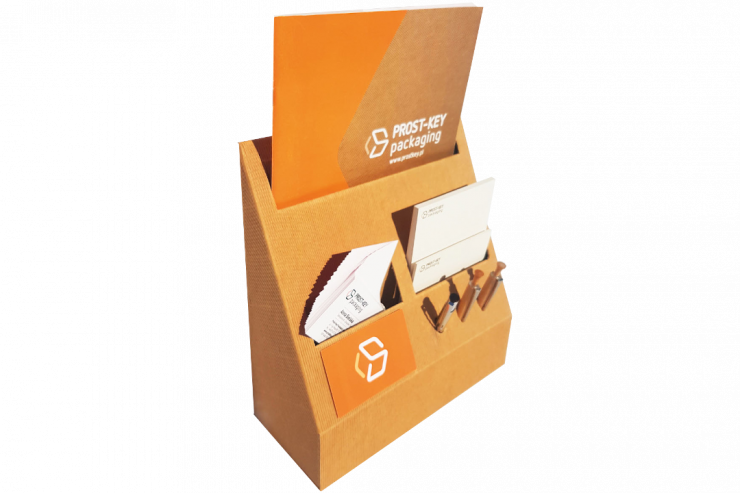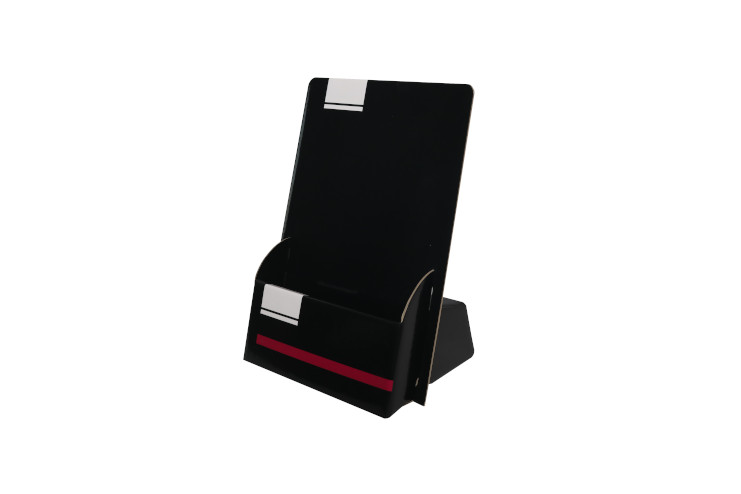 What are racks for brochures and leaflets?
Racks on brochures and leaflets (or brochures) allow you to display advertising materials, for  which a potential client can lend a hand in his spare time. Brochures and leaflets are placed in special pockets, which are cuffed so that it is possible to easily and effortlessly reach out for additional information regarding the product.
What are the benefits of our flyer and brochure racks?
By investing in a rack on leaflets and brochures, you can be sure that they:
Are a very effective way to distribute various types of promotional materials – not only leaflets, but also brochures, folders or catalogs;
Ideally adapted for visual identification of your company, take part not only in advertising of your products, but also in the whole brand;
Light and very easy to transport, so they can be used in a large number of places and during various events;
Universal, when it comes to use, as well as functional – can be equipped with various types of pockets, have a variety of dimensions, etc. ;
If you need racks for brochures or would like to receive more information on their subject, we invite you to cooperation.